Available kittens:
---
We are a small cattery and as such we do not have kittens as often as typical breeders.
We breed our cats for enjoyment and we are trying to keep our line of British Shorthairs to very high standards.
Most of the time we have long reservation list. If you are interested in making one of our kittens a part of your family you may have to wait depending on availability.
Also, we want to let you know that due to great stress levels we will not ship our kittens and require you to pick them up in person.
Before we sell our kittens we try to make sure that they will go to homes that are a proper environment for a cat as well as a loving home.
We would love to get to know more about you, your family and your home. Please go to this link on our website and fill out the following form: http://www.britishbluecats.com/requestinfo.html
---
New litters:

---
Litter L3 born on 10/09/2017 to Hercules de Peyrat and Britishblue Lola,
one blue and two lilac females.
(sorry, the kitten is reserved)
---
Litter P3 born on 9/16/2017 to Hercules de Peyrat and Britishblue Polina,
two blue males.
(sorry, all kittens are reserved)
Britishblue Pippo.
(blue male)

Britishblue Peter Jr.
(blue male)
---
Litter J3 born on 9/07/2017 to Hercules de Peyrat and Britishblue Josephine,
one blue female.
(sorry, the kitten is reserved)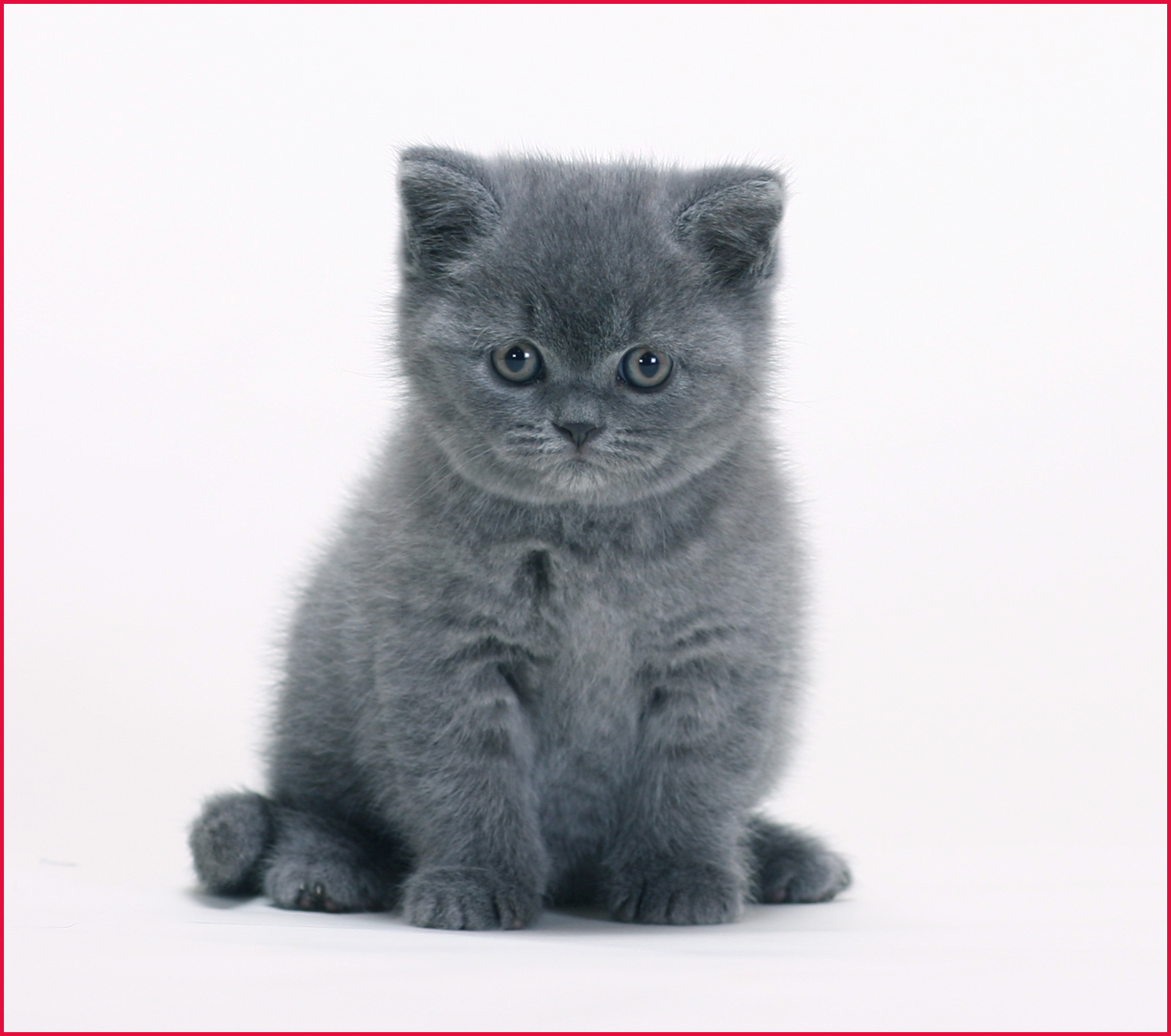 Britishblue Jenna
(blue female)
(reserved)


---
Please be aware that the reservation list for blue males is currently about 10 people.
This means that if you would like to wait for a blue male it could take anywhere from 12 to 15 months.
If you are not very concerned with the gender of your new kitten and would rather have them home sooner, let us know you are happy with a female. Please also let us know if you are open to a lilac kitten instead of a blue, as we breed both of these beautiful colors and the wait for a lilac male or female tends to be shorter.
---
---